Worldwide Shipping
Our Door to Your Store
Free Returns
During the first 30 days
Opening your FREE wholesale account with Illumigi could not be more simple...
Simply enter your details in this online form and a member of our team will be in touch, within 24 hours, to set up your FREE wholesale account.
We accept applications from Bricks & Mortar retail shops and established eCommerce stores - unfortunately, we do not accept applications from Facebook pages, Amazon/eBay resellers etc. You will need to have an established business/website to sell online.
We will accept applications from new retail shops, as long as you have a physical shop to trade from and deliver to.
Got a question?
Email trade@illumigi.com or call 020 8895 6949 to speak with a member of our super friendly team.
---
You can also use any of these apps to buy from us!
---
At illumigi, we are incredibly proud of our chic and stylish product range - monochromatic, contemporary and striking.
Our luxury scented candles are made by hand, at our own candle studio, featuring beautiful cotton wicks and blended natural soy wax.
Looking for reed diffusers? We have them, colour matched with our candles to ensure our contemporary theme of black and white chic is continued through-out our wholesale range.
At illumigi, all of our fragrances have been specifically designed to suit a variety of tastes, from the rich and sensual Noir Collection in matt black, glass containers to the bright and summer/autumn vibes of our Vivid Collection, supplied in matt white.
Each of our products are individually and carefully wrapped with exclusive illumigi gift wrap paper - providing a tactile experience for your customers, as they delicately slide a candle from the neatly packaged display tube.
For your retail display, we provide all products in easy to handle and very secure FSC approved cardboard tubes. They're colour matched to the item inside, so our Noir Collection are supplied in matt black containers and our Vivid Collection in matt white, continuing the monochrome theme through-out your retail display area.
If you're a retailer looking to introduce a premium collection of home fragrances or extend your existing product range, get in touch today and our team will help you create an exquisite selection for your customers...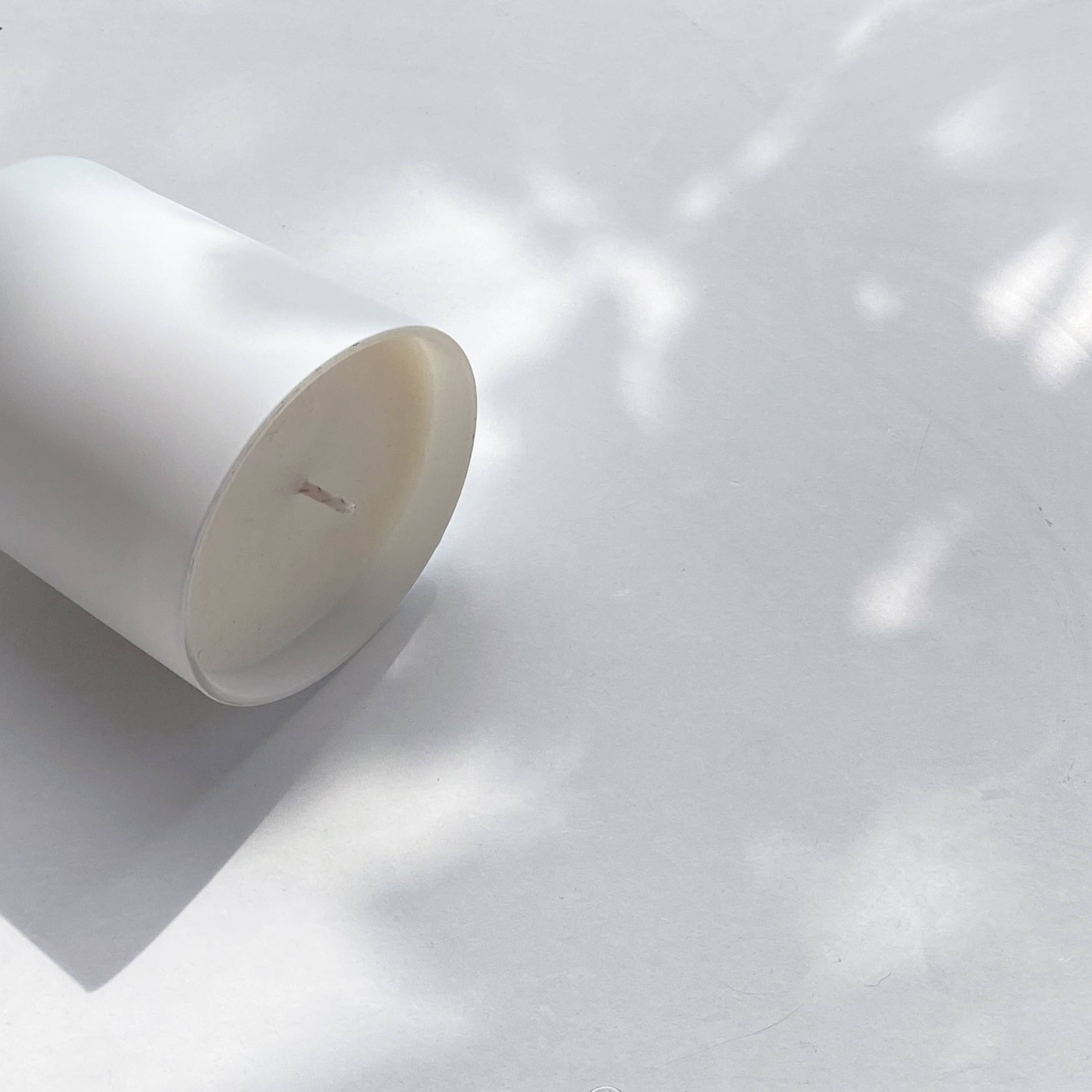 ---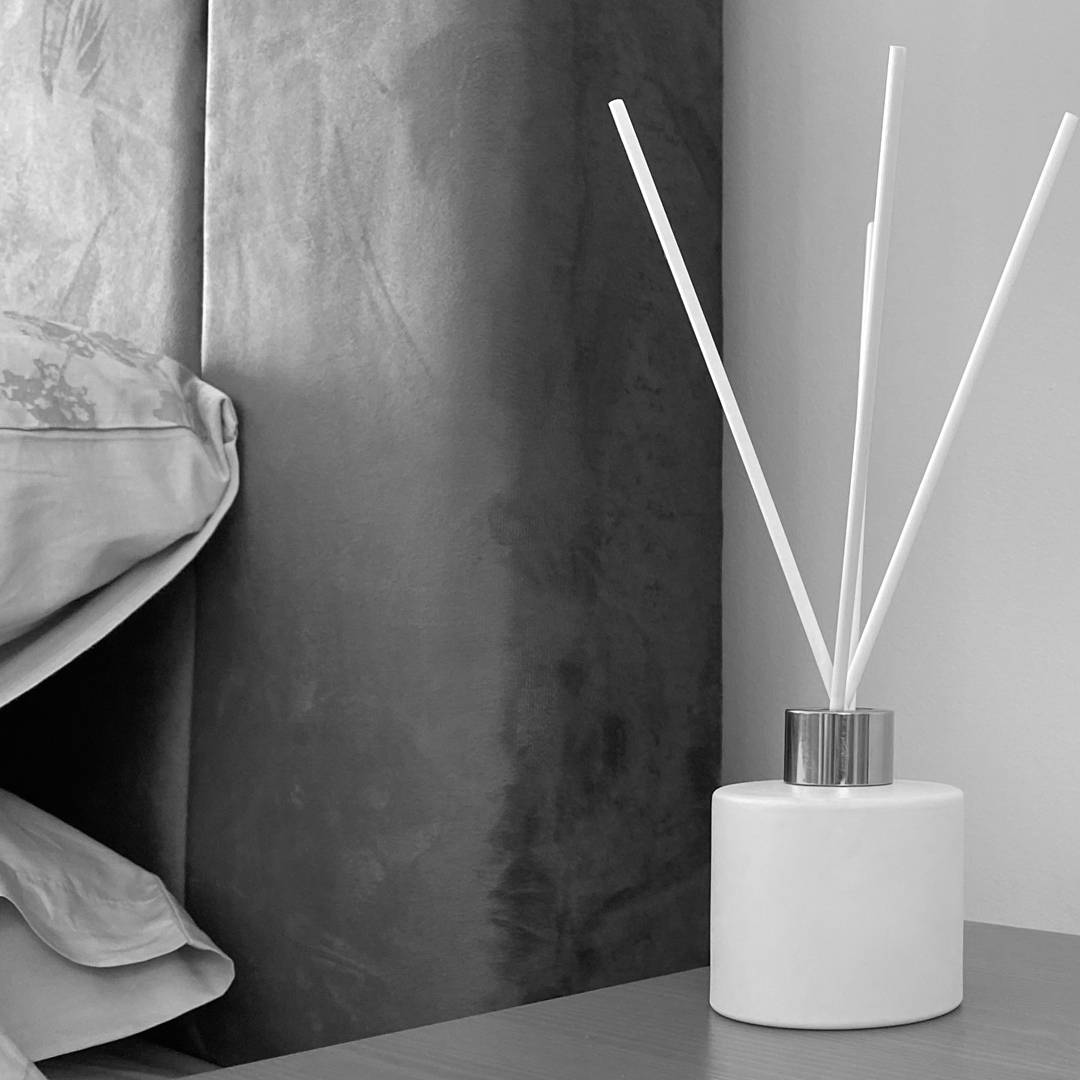 Trading Since 2016 - part of Humber Distribution Limited, we have been developing and distributing products from our North Yorkshire studio since August 2016.
Unlike some wholesale businesses, we do not outsource any of our production. We actually make each and every product at our studio. Our reed diffusers and scented candles are hand poured by our in-house team, each product is carefully gift wrapped and boxed on demand and we quality check each and every item before collection by our dedicated and fully tracked UK courier.
Truly British - not only do we manufacture everything in North Yorkshire, England, we also source 100% of our materials and packaging from other UK businesses. When you buy from illumigi, you can be assured that the components used in the manufacturing processes have come from places like Lincolnshire or Manchester or even Essex. We do not import anything and support other British businesses, as part of our manufacturing process.
Product Safety - all of our scented candles and reed diffusers include the relevant CLP labels, batch codes and warning information. We also include a standard safety sheet with every product, allowing you to confidently sell our products in your retail shop, without worrying about customer complaints. We also carry full UK wide product insurance cover, provided via Hiscox Insurance.
Sustainability - all of our items are made and packaged with sustainability in mind. Our candles are made from glass or concrete, they can be re-used almost infinitely around the home or you can request a refill. Our packaging? Well, that's made from FSC approved and recycled cardboard or paper. Plastic free? Of course. We have worked hard to reduce plastic in our packaging and products since 2020 - we don't even use sellotape anymore!
---
It's really easy to become an official ILLUMIGI stockist
1. Get in touch! Either fill out the form on this page or pop an email to hello@illumigi.com

2. A member of our team will set up your FREE wholesale account (do you use FAIRE? you can find us on there too)

3. We have a very Low MOQ - you only need to spend £100 with us (ex. VAT and Delivery)

4. Once payment is received, production will begin and your items will be made & dispatched within 1 to 2 weeks (usually faster!)

5. Our courier will send you an email notification, with an estimated delivery date and 1-hour time slot.

 
That's it!
Got any questions? Email hello@illumigi.com or call 020 8895 6949 to set up your wholesale account today.