Welcome to illumigi,
We create gorgeous and luxurious home fragrance gifts, from the comfort of our candle studio on the North Yorkshire coast of England.
Since 2016, we have been developing and distributing a wide range of giftware through-out the UK.
All of our products use ethically sourced materials, they are all 100% made by our own hands and we offer only the very highest quality of customer service.
For our scented candles, we use clean burning soy wax, with lead-free cotton wicks (they're also self trimming!). We blend our soy wax with our own collection of luxury fragrance oils, to create beautiful and long lasting candles that release scent through-out the day, even when they're not being burned!
All of our candles are cured for 7 to 10 days on drying racks, before we offer them for sale or distribute them to our stockists.
For our stylish reed diffusers, we use Vegan certified base oils and blend these with our fragrances, to create a fragrance release that can last up to 8 weeks! We've also upgraded our reeds, with honeycomb long-lasting options to improve fragrance deliverability.
It goes without saying, our fragrance oils are Phthalate and Paraben Free. So, chemical release during candle burning is much reduced. Combined with our natural soy wax, we can now create clean burning candles without the nasties and without the use of Paraffin!
The Home of Hand Poured, Small Batch Fragrance...
At illumigi, we believe that beautifully fragranced homes and commercial spaces make life better, for everyone!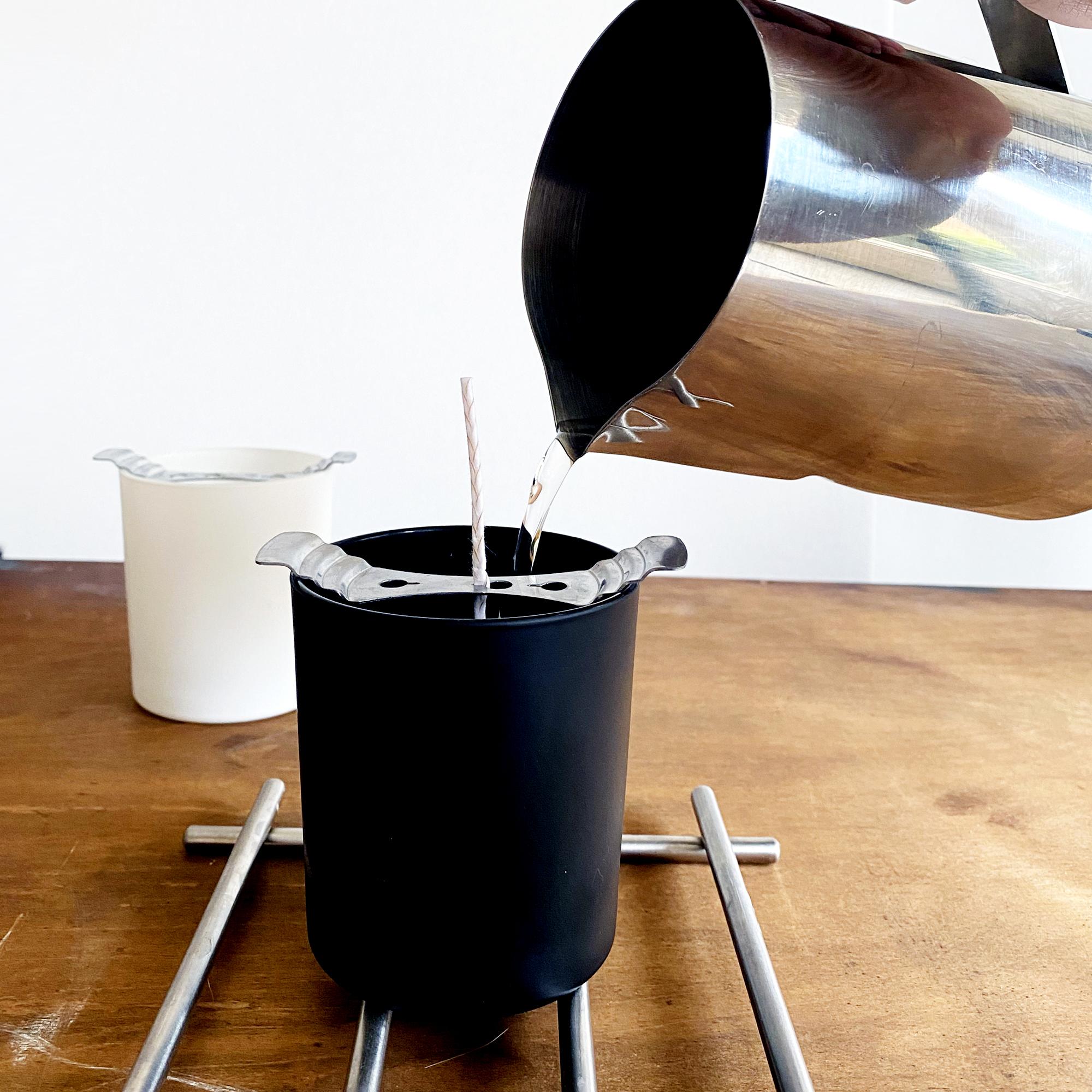 Reduced Waste Small Batch Production...
One of the critical aspects of our business, is the reduced plastic and waste in production. We try to recycle as much as possible. Any left over wax from the candle making process is repurposed and used for testing burn times or for product photography - we don't just throw it in the bin!
When testing our batches, we re-use the same glass or concrete containers, we only use fresh and new containers for our customers, to reduce waste in the testing process.
Eco Friendly Packaging
As part of our commitment to creating a sustainable and eco friendly business, we have now removed almost all plastic packaging from our range. 
Products are delivered in recyclable cardboard boxes, with sealable strips that remove the need for sellotape or plastic ties.
Each scented candle or reed diffuser is individually gift wrapped using recycled paper - gift wrapping is included for FREE with every order!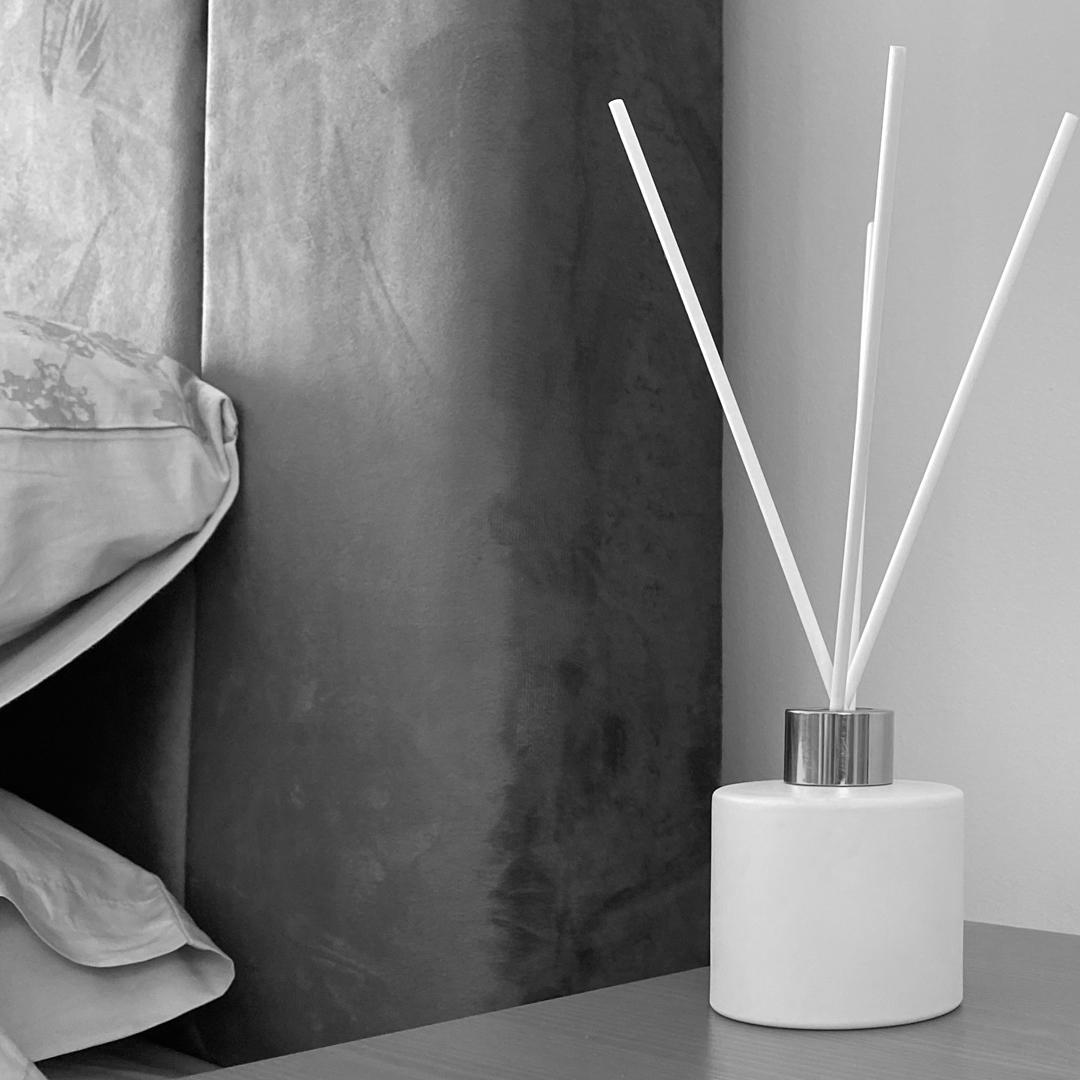 Small Team, Passionate About Detail
Our in-house team is small but mighty. We hand pour every candle, each reed diffuser and all of our tealights. We individually wrap each item in our custom recyclable paper packaging, slide them carefully in to our cardboard display tubes and gently apply hard wearing, waterproof labels to each box. 
When you place your order with illumigi, you're not simply buying just another candle off the shelf...you're the start of a journey for an object that, we hope, will be a talking point in your home or commercial space. 
We are illumigi, small batch producers of 100% British made home fragrance...
Our website has been reviewed and approved by b2blistings.org - Giftware Listings